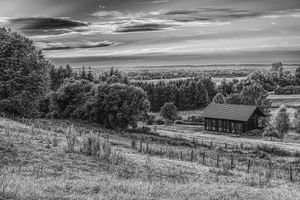 Meet Jeff Stauffer
As one YouTube commenter put it: Jeff "has so much passion and it really comes through." His contemplative songwriting and rich, deep vocals combine to create a country sound that resonates with and captures the hearts of the listeners. In short, if you are a fan of legendary country artists such as Cody Johnson, Josh Turner, Chris Young, and others like them, Jeff Stauffer is a must have for your collection. 
For a limited time, Jeff is giving away the latest single from his most recent album. Just enter your email address a little further up on this page and you will be immediately sent the download link to the free track. 
So enter your email address now, load up your favorite playlist, and hit play.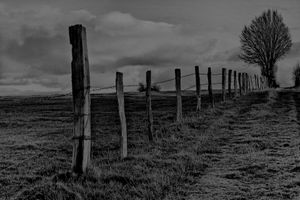 Listen to what others are saying about jeff stauffer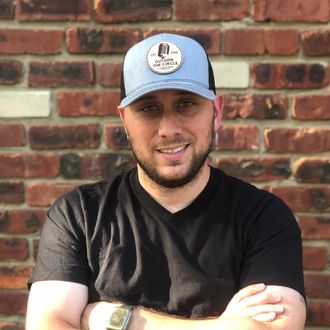 Ronnie Marmo
Outside the Circle Podcast, Front Porch Media Management Group
"Country music was going to be left with a big hole once George Strait finally hangs it up. That was until Jeff Stauffer came along. On a record shelf, Stauffer will sit next to Strait for good reason for years to come."
Social Media Comments:
"10 outta 10 man i can tell yer havin fun with it. So much expression in the song just puts a big smile on your face. Keep up the great work" - Rory 
 "I absolutely love this song Jeff. Can't wait to see what you do next. At least 100 of the Spotify plays of this song are me." - Sebastian
"This is right up there with Morgan Wallen and Hank for me." - Blake
 More Comments:
"top tier song" - Joel
 "Great song Brother! Just added this one to my Country track list!" - Todd
 "I Love this!! This is a great country song, like an old George Jones tune..." - Brenda
"This song got my hair standing up"
- Robert